Unbelievable Underwater Photography
Underwater photography is in some ways surreal, because beneath the waters surface of the great oceans and seas it is so foreign for most of us land creatures! So, if you'd rather forget about your curiosity of the dark blue or just never get around to taking unbelievable underwater photographs, then I hope you enjoy these photographs and maybe in the future you'll be able to capture that magical moment, without being eaten by some of those bigger fish!
Also, checkout the photographer's portfolios by simply clicking any photograph below, I'm sure you'll find even more inspiration!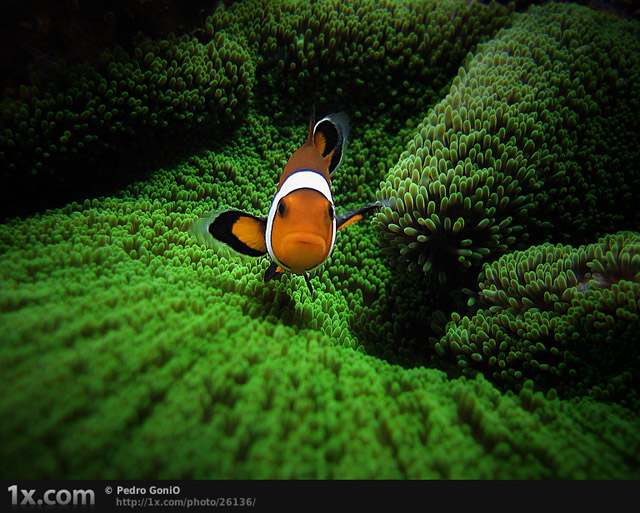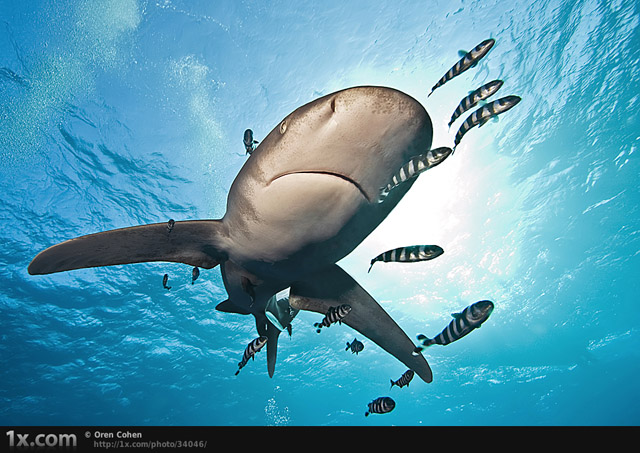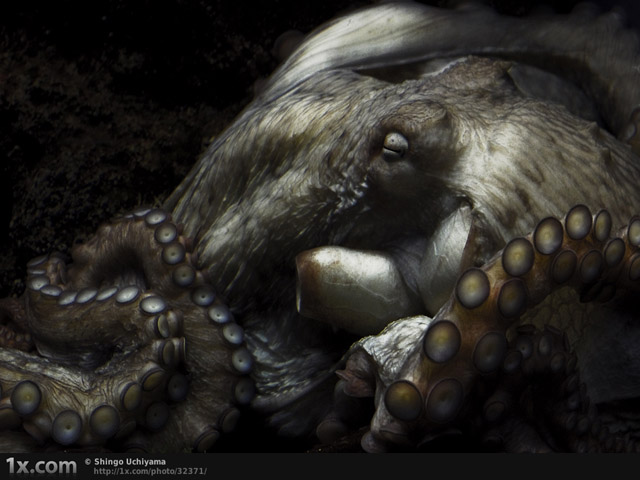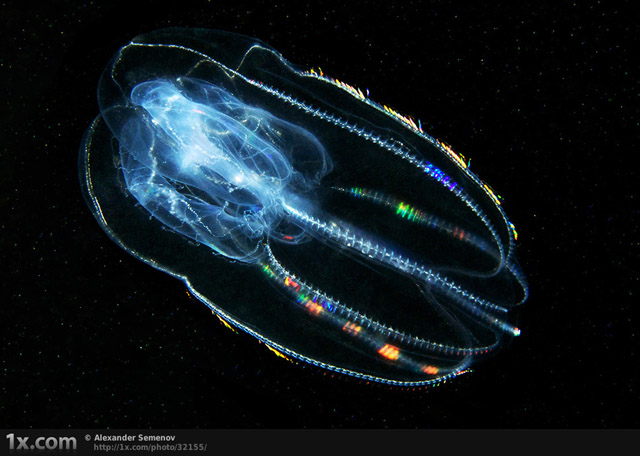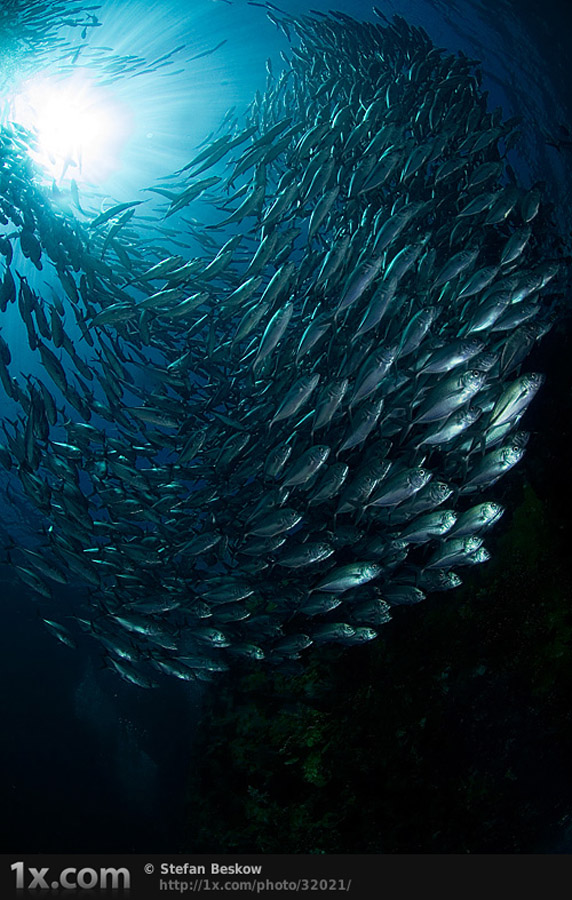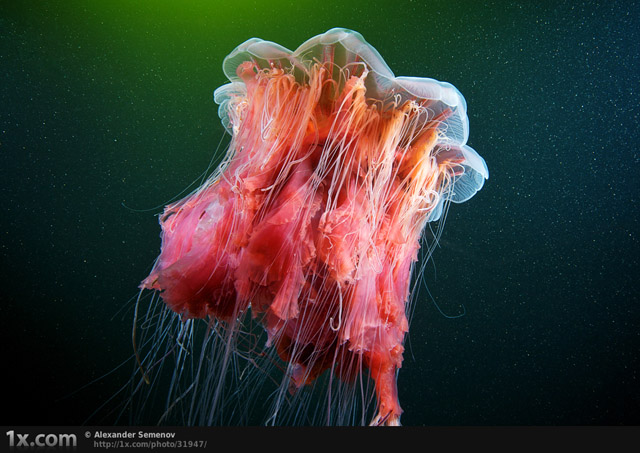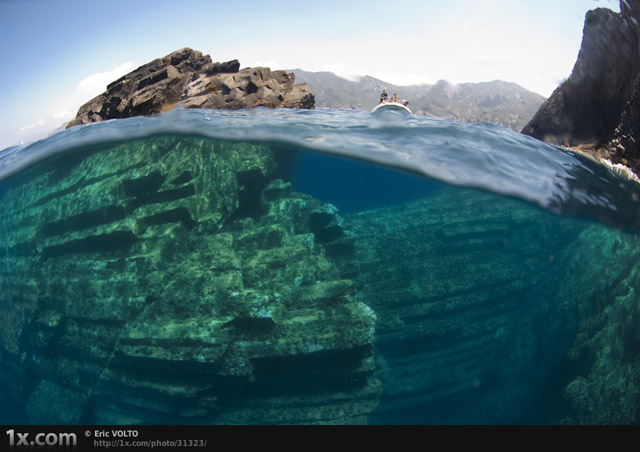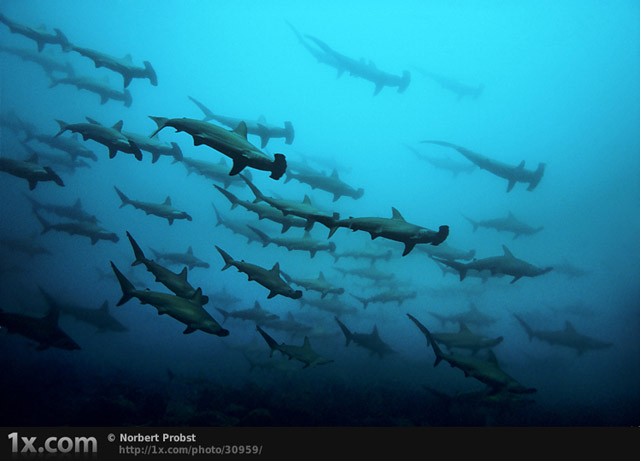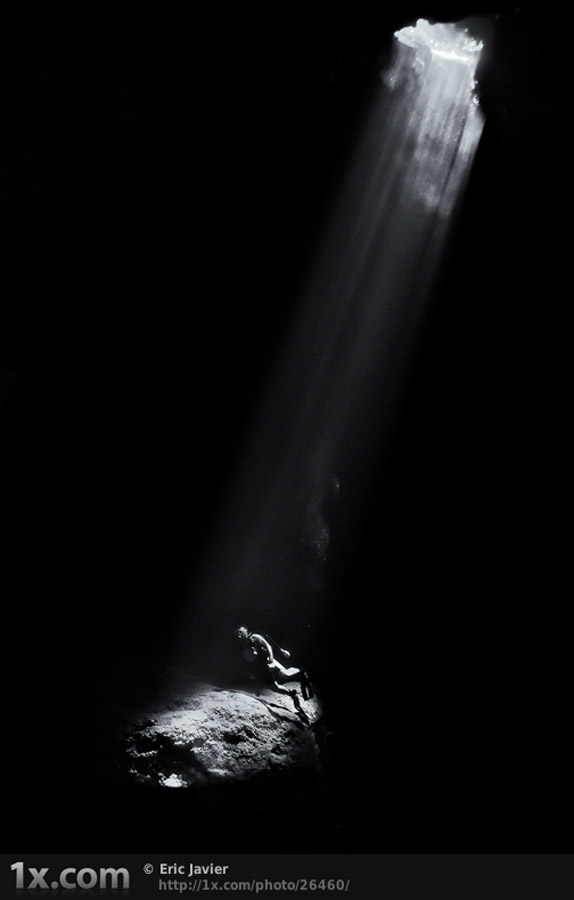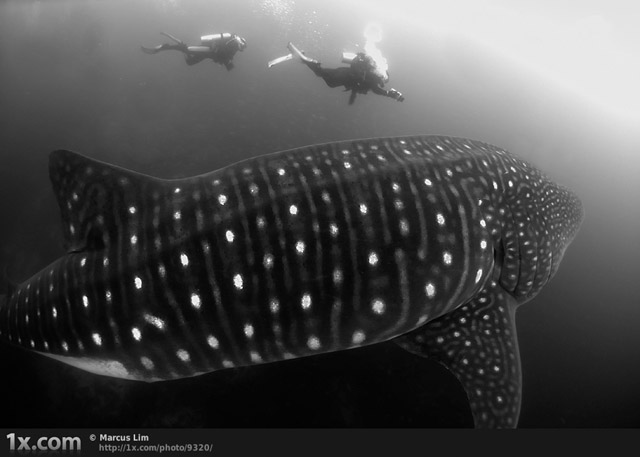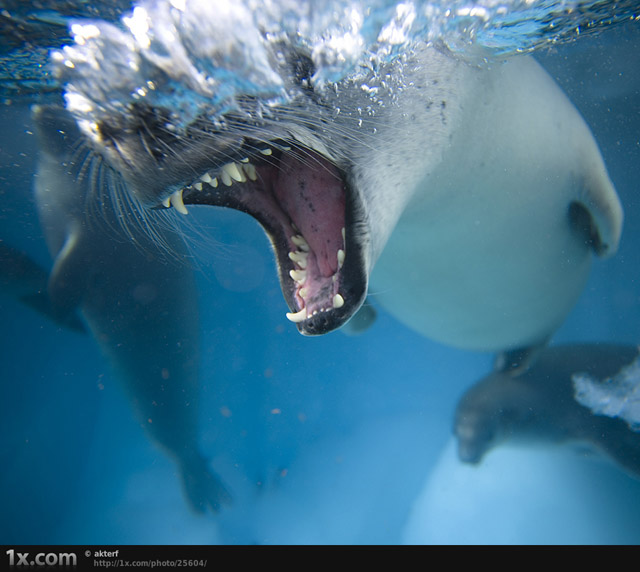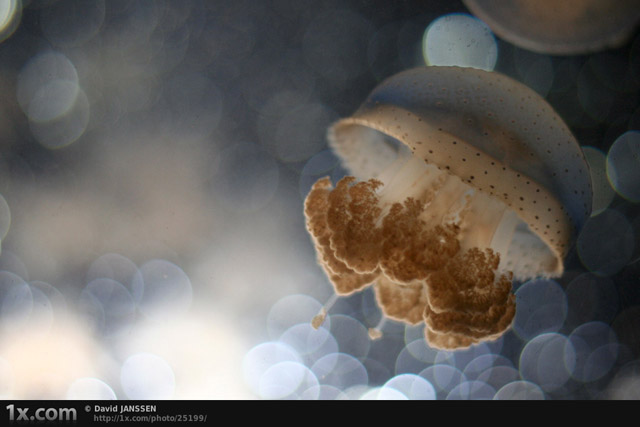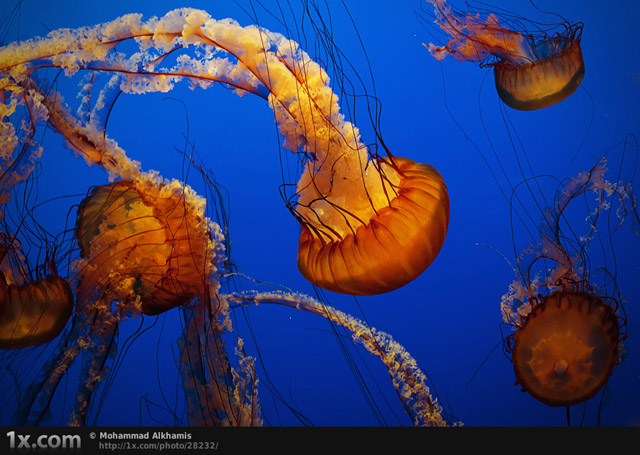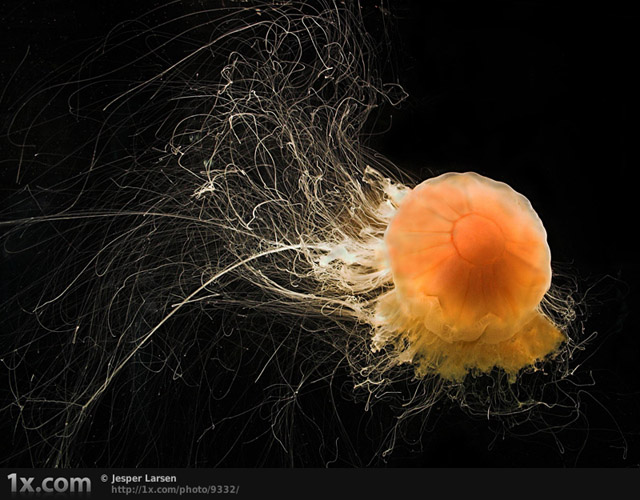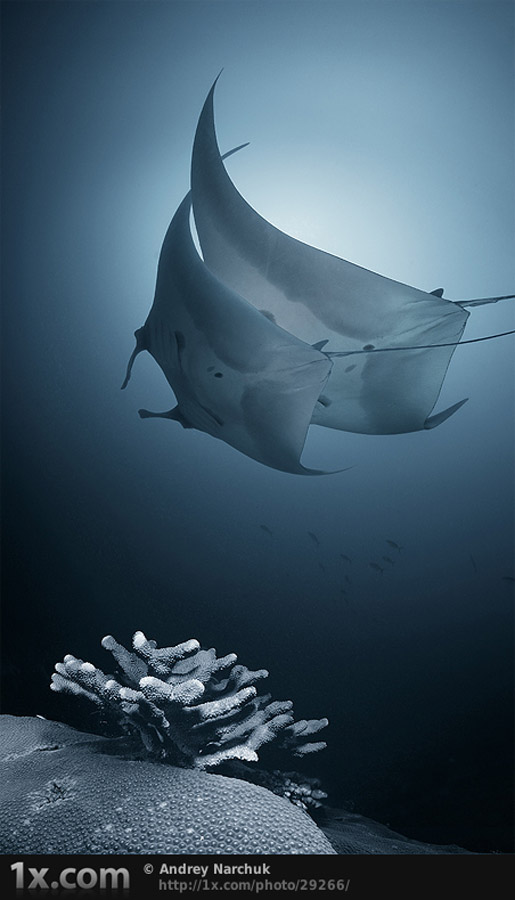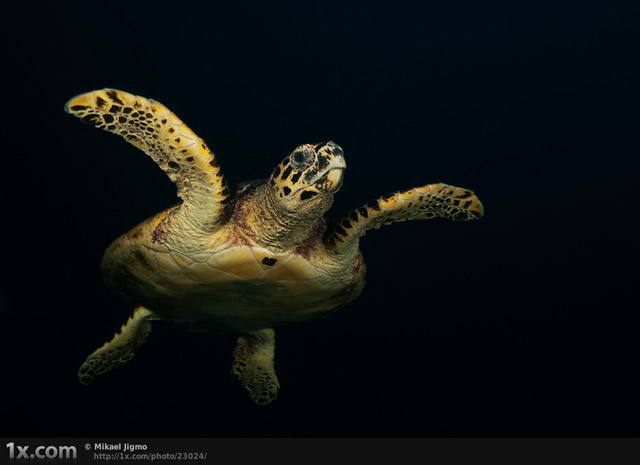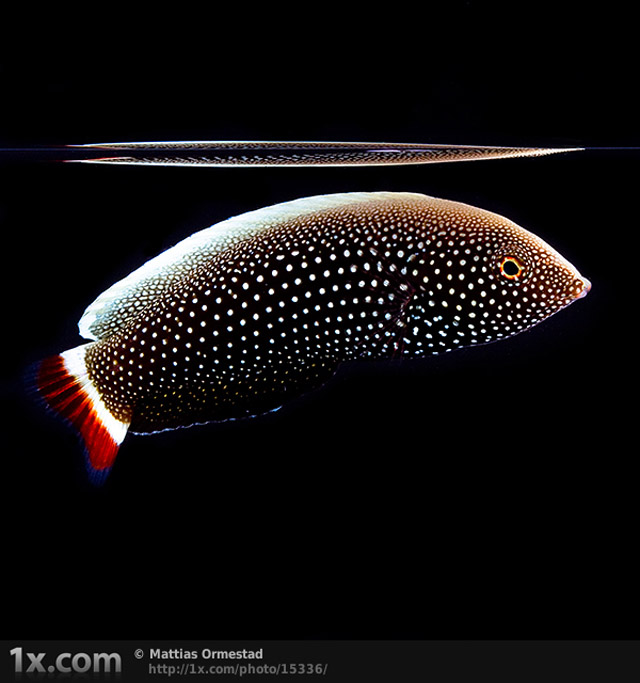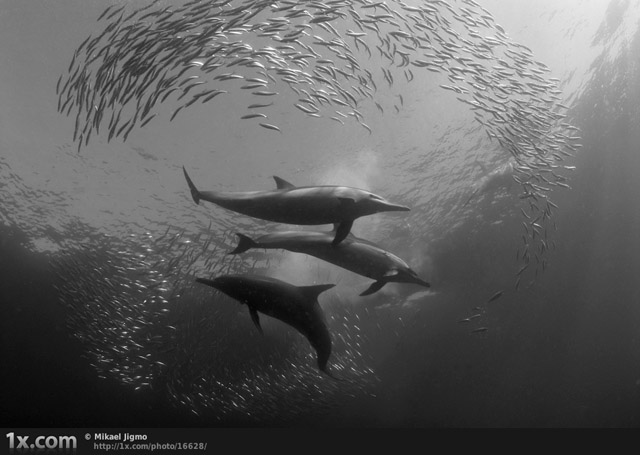 If you'd like to know more about this technique please follow this link:
How to photograph Underwater – WikiHow
Amazing Under Water Photography:

Thank you to all the photographers that allow their photographs to be freely shared!
All Photographs shown here are © All Rights Reserved or © Attribution-NonCommercial-ShareAlike!
Share your thoughts, post a comment.