Majestic Horse Photography
Horse Photography can be quite an art with the camera effects and lighting used to capture Horses, as seen in the motion blurred photograph of the horse running and the spotlight lit Horse. This collection of Horse photographs is more of a showcase of excellent Horse photographs, but with subtle camera techniques used to photograph them it can be inspirational for when photographing other subjects or animals!
Please enjoy these photographs and visit the photographer's behind the photo to find more great images that will inspire anybody!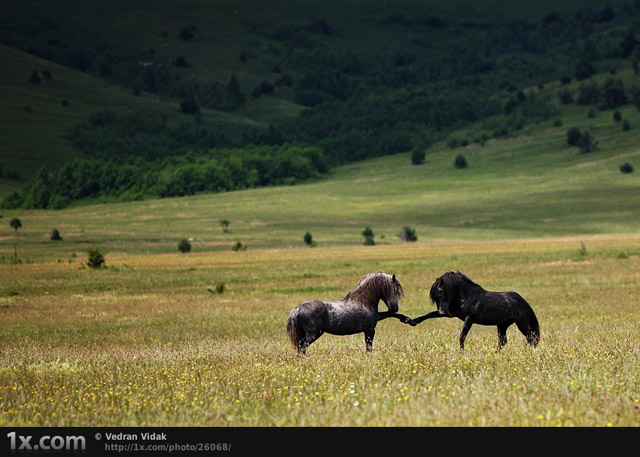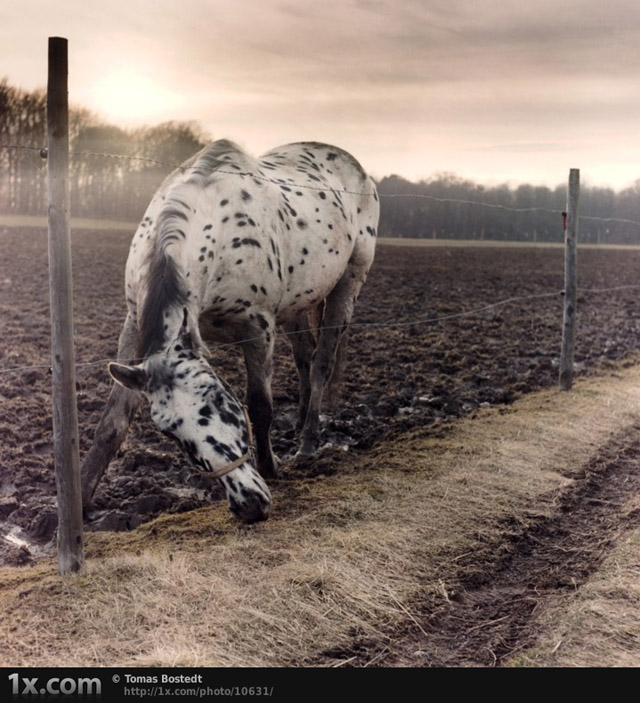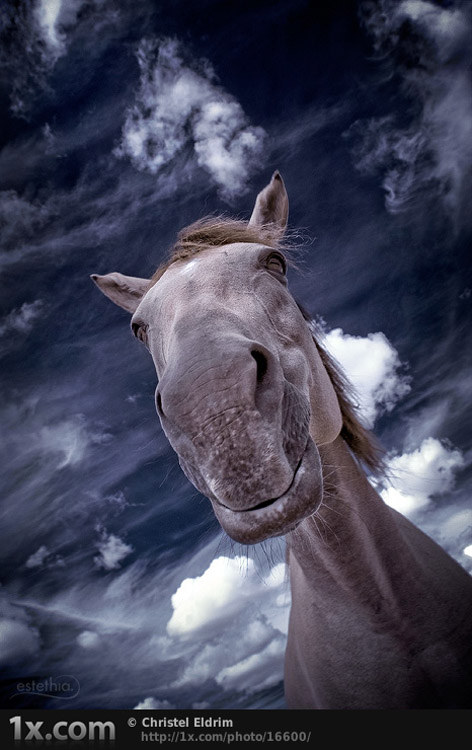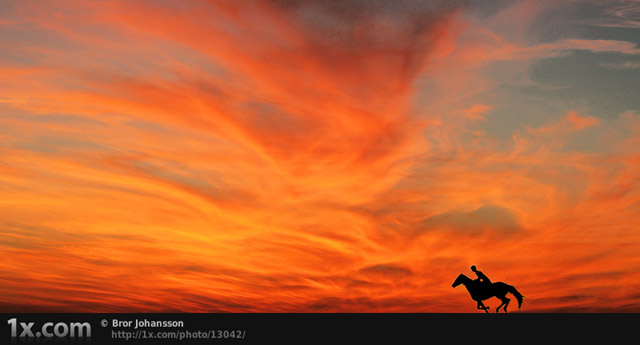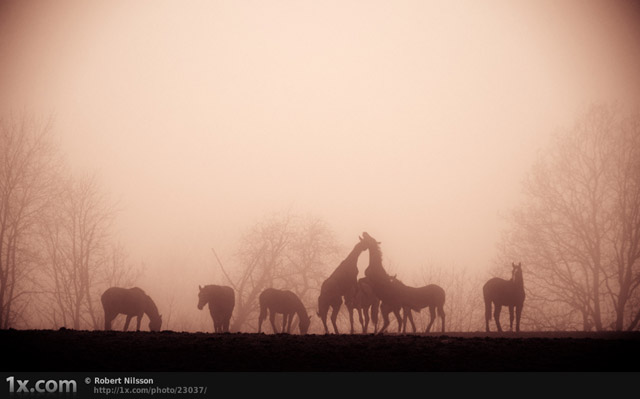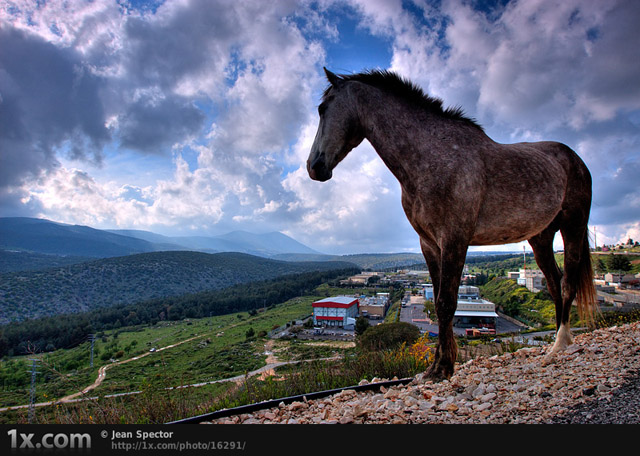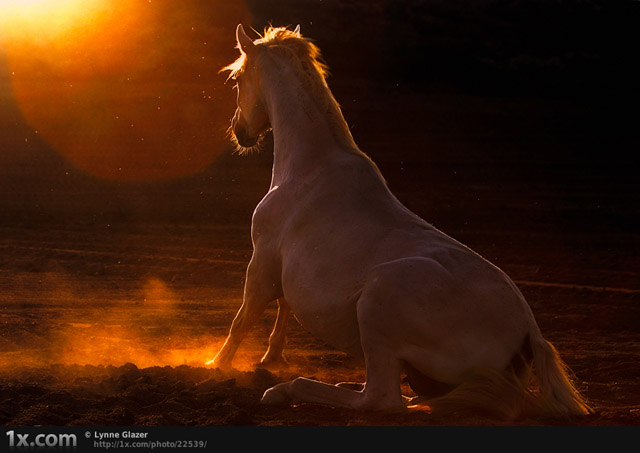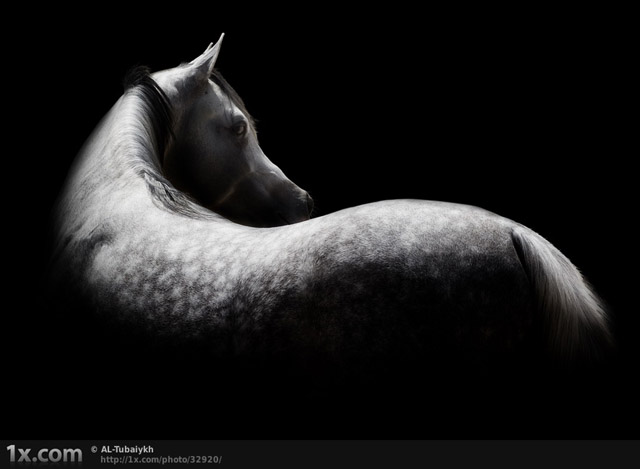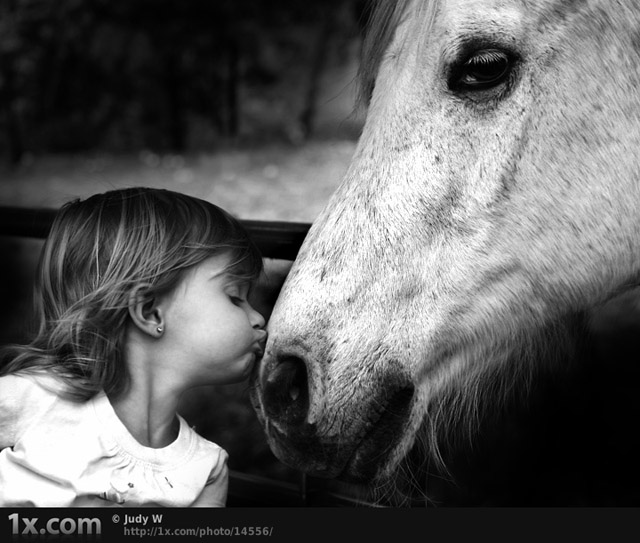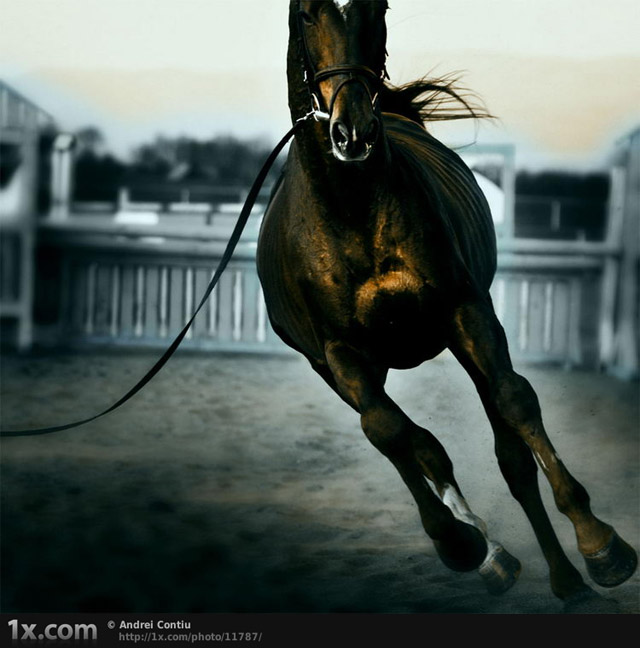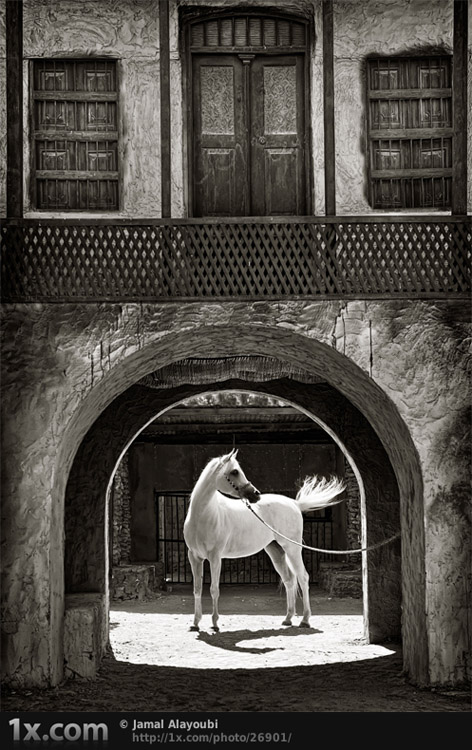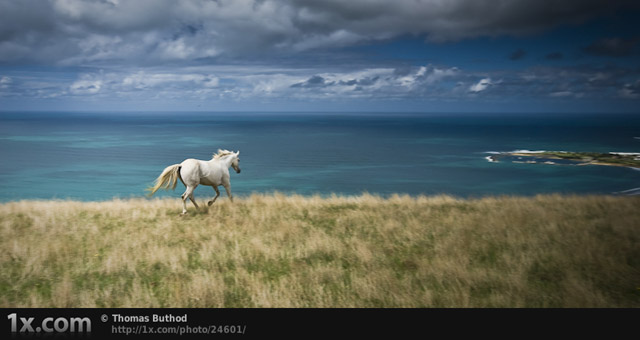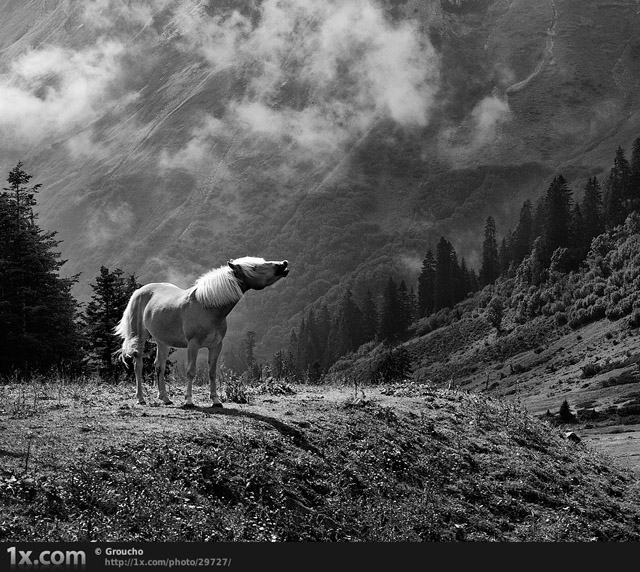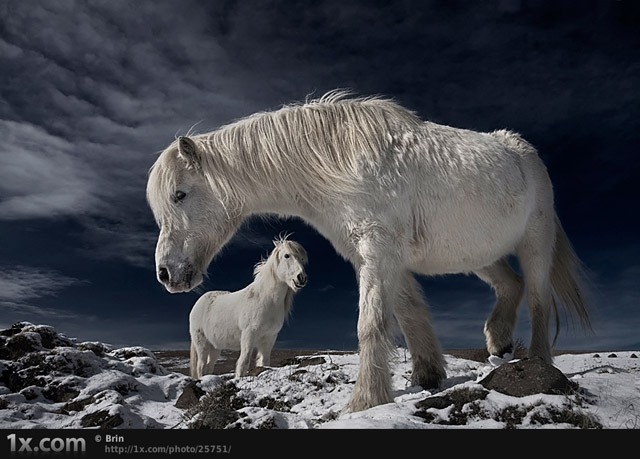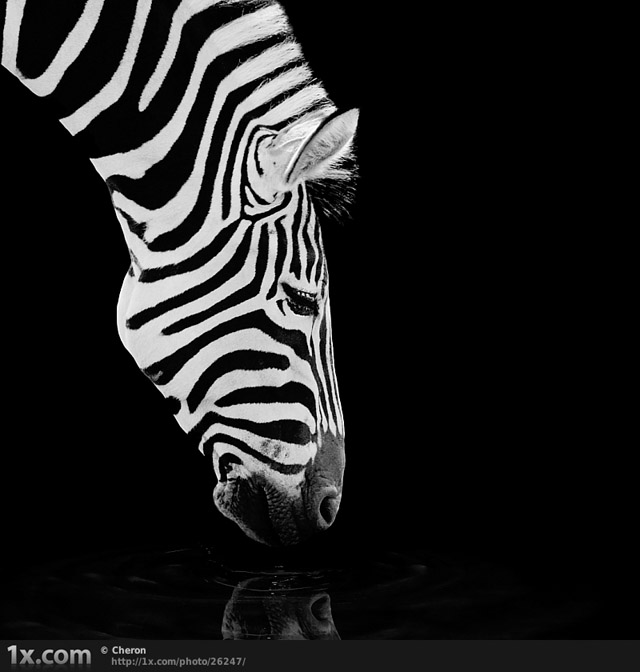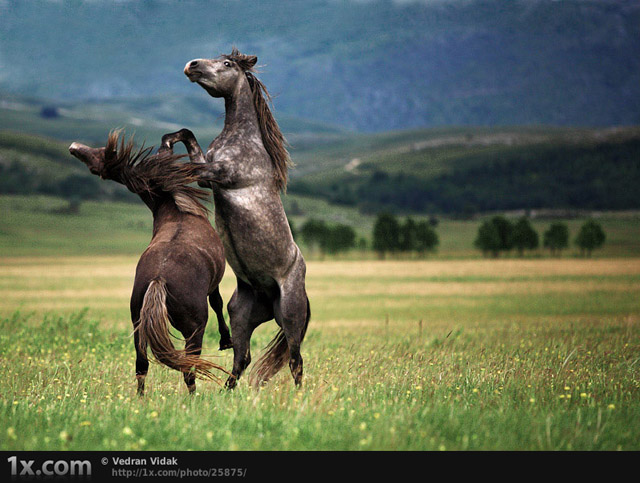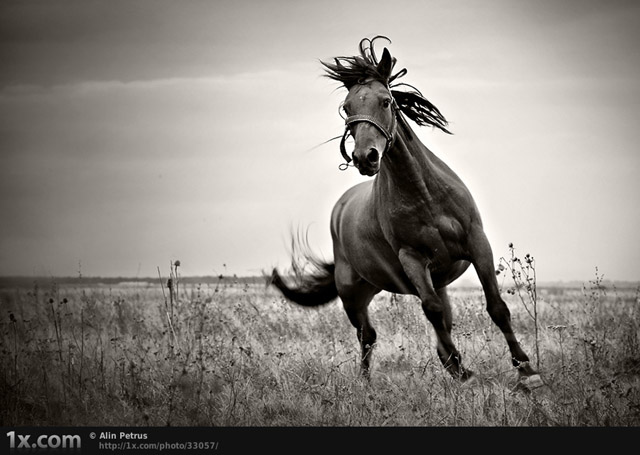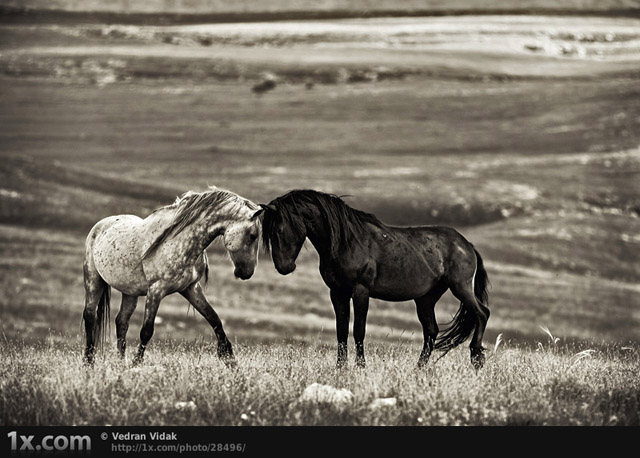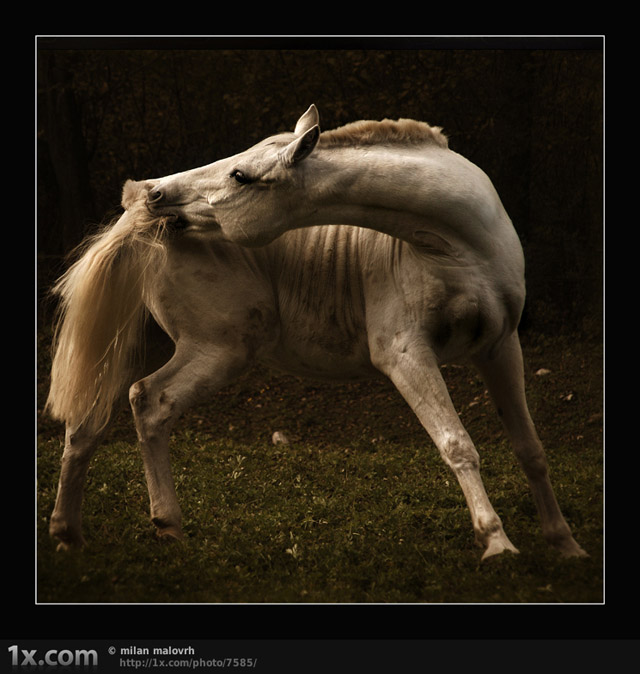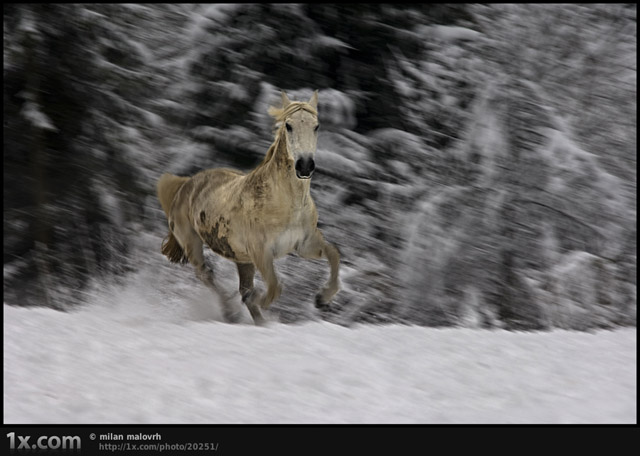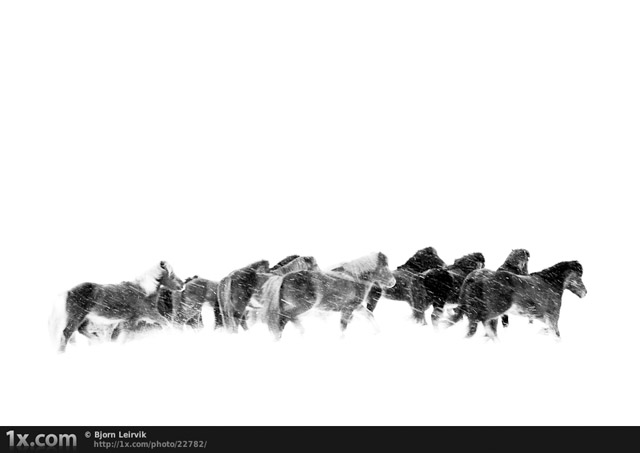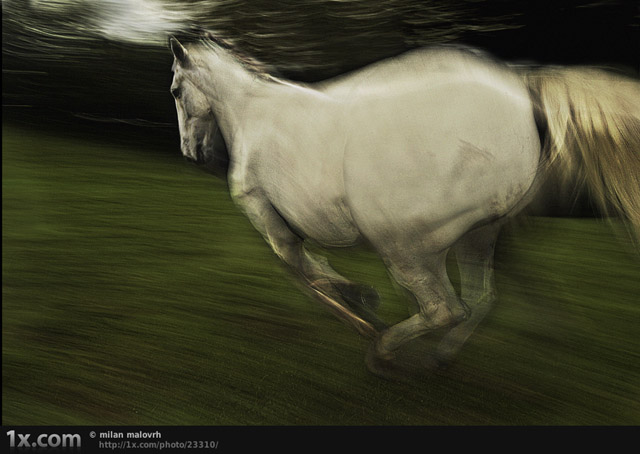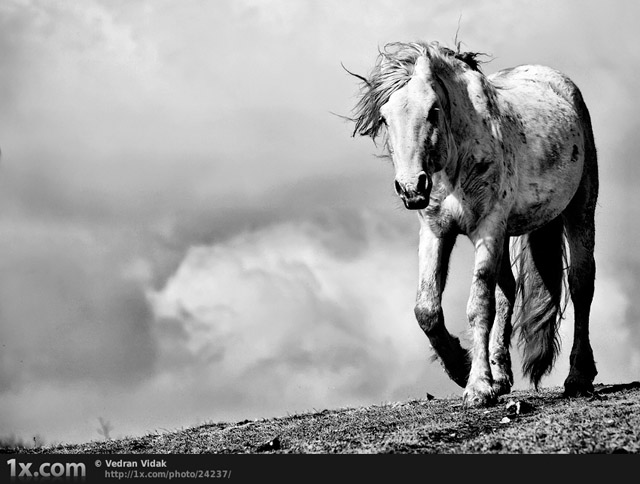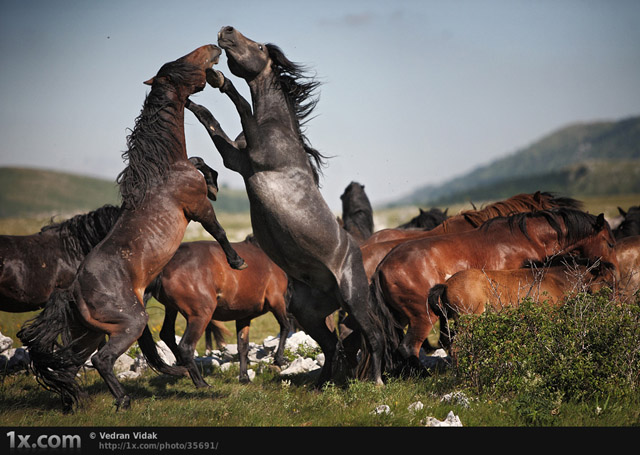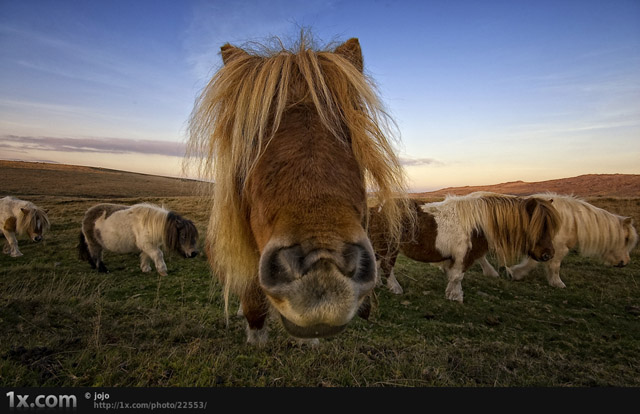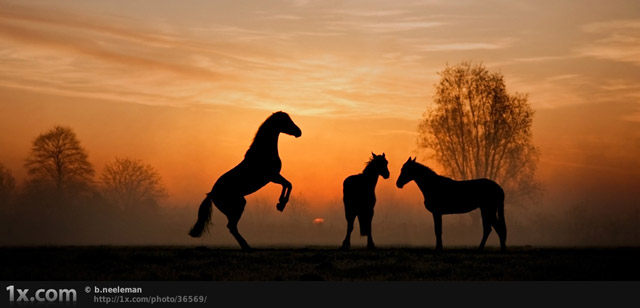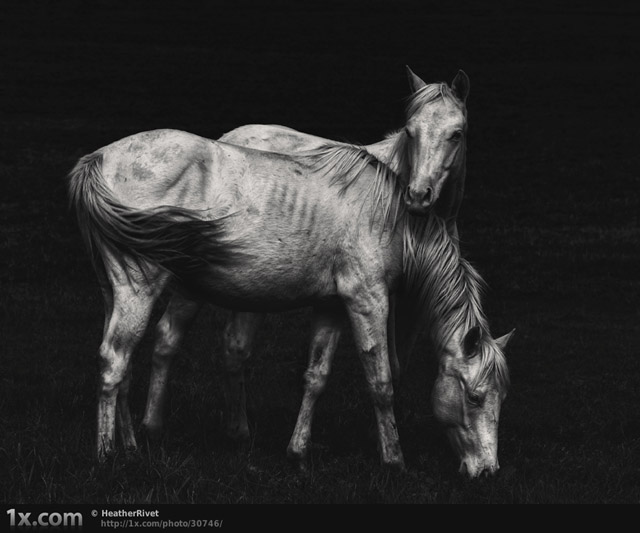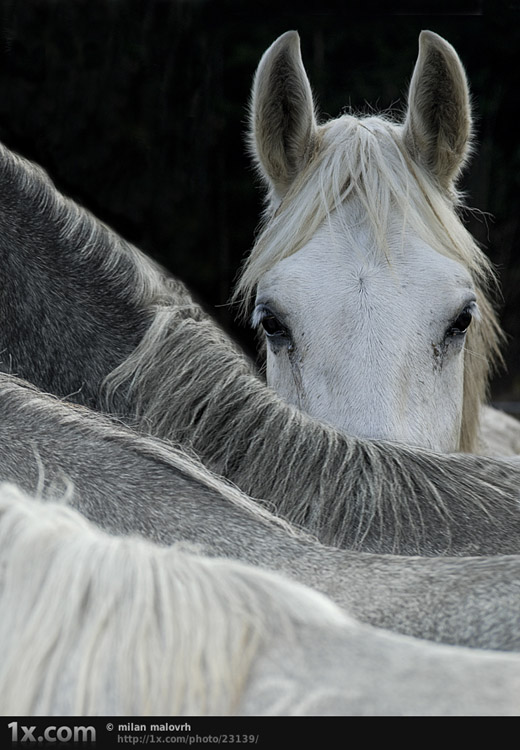 National Geographic – Photographing Horses:

Thank you to all the photographers that allow their photographs to be freely shared!
All Photographs shown here are © All Rights Reserved
Share your thoughts, post a comment.