Beautiful Bird Photography
Birds are beautiful creatures and with such a vast range of colourful species your sure to find a special photo opportunity. At the sight of an unusual bird your first thought would or will be to take a photo, so if this happens or you are a regular bird watcher here is some inspirational photographs for you to think about for the next time you discover a rare beauty!
Please click any photograph you see below to find out more about the photographer's photographic skill and possibly the secrets to great bird photography!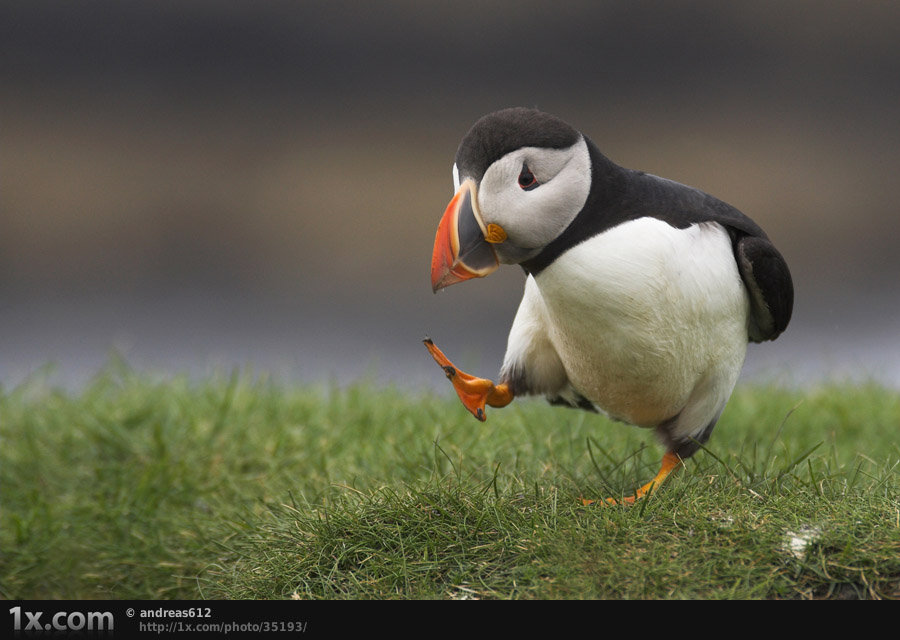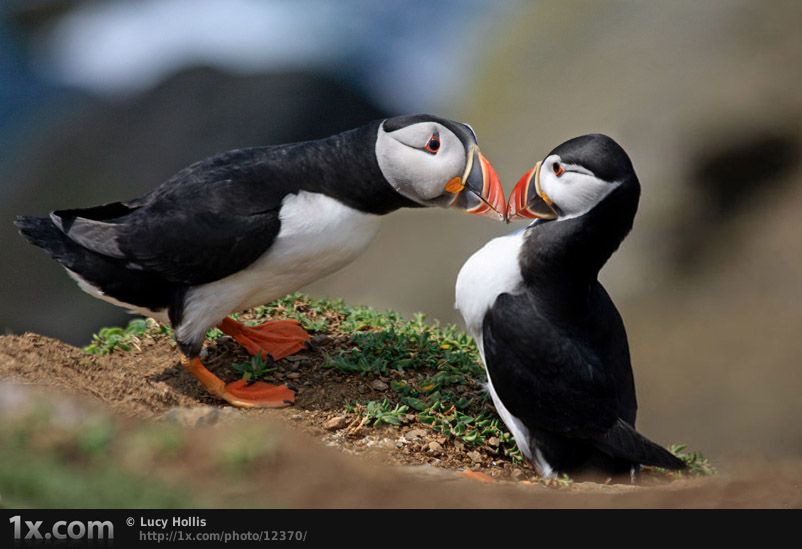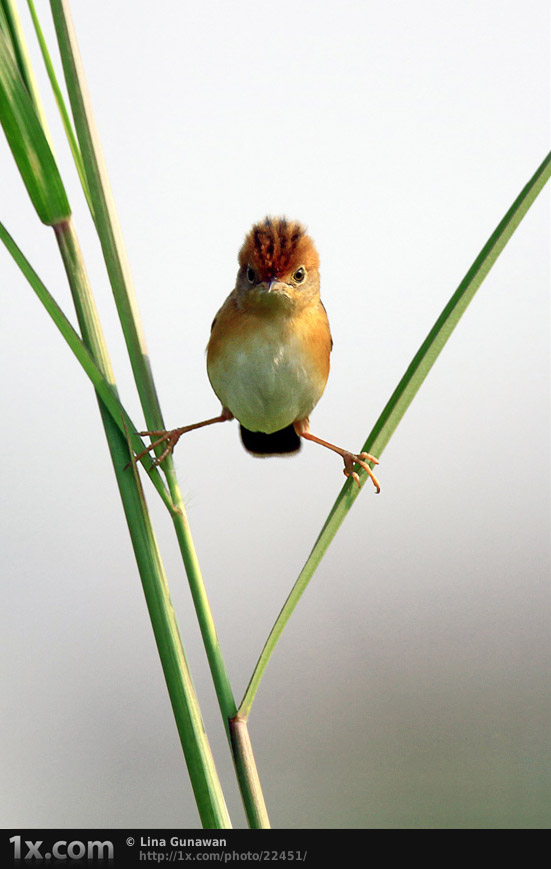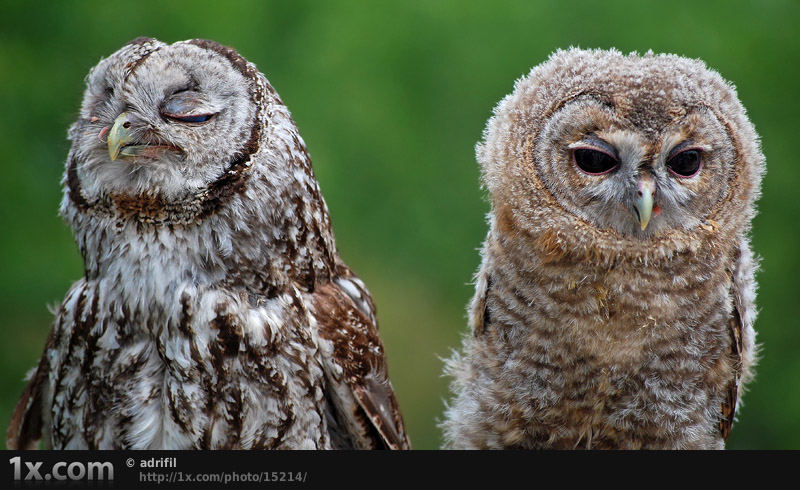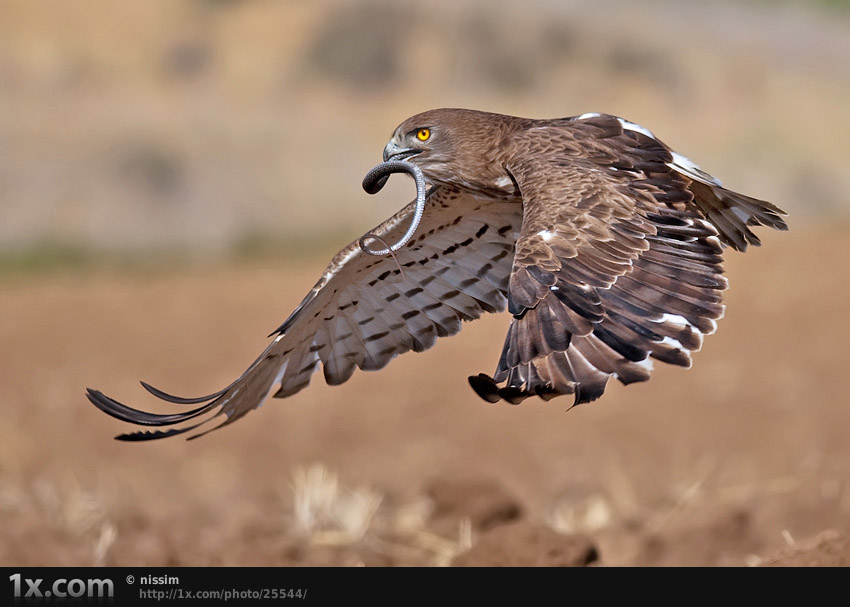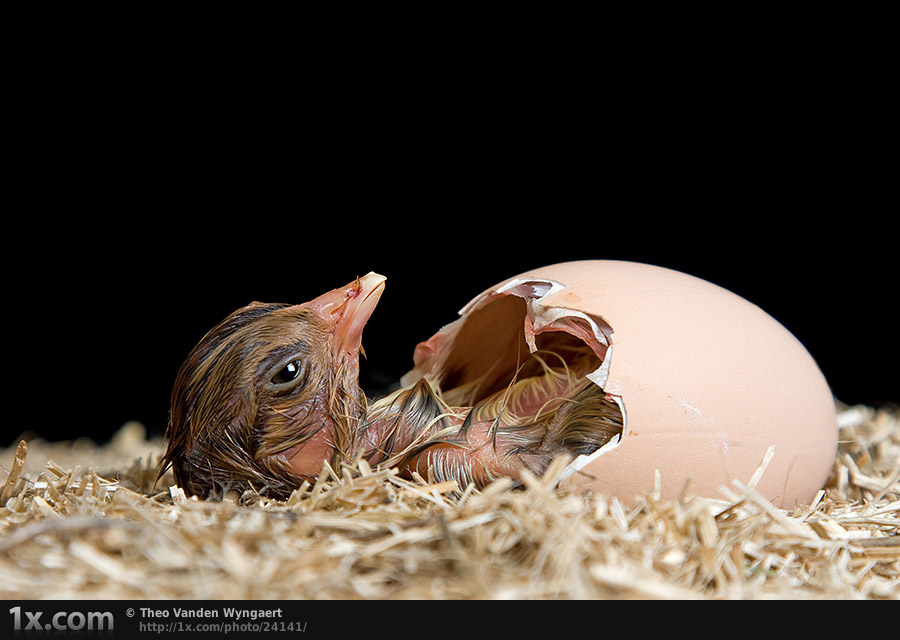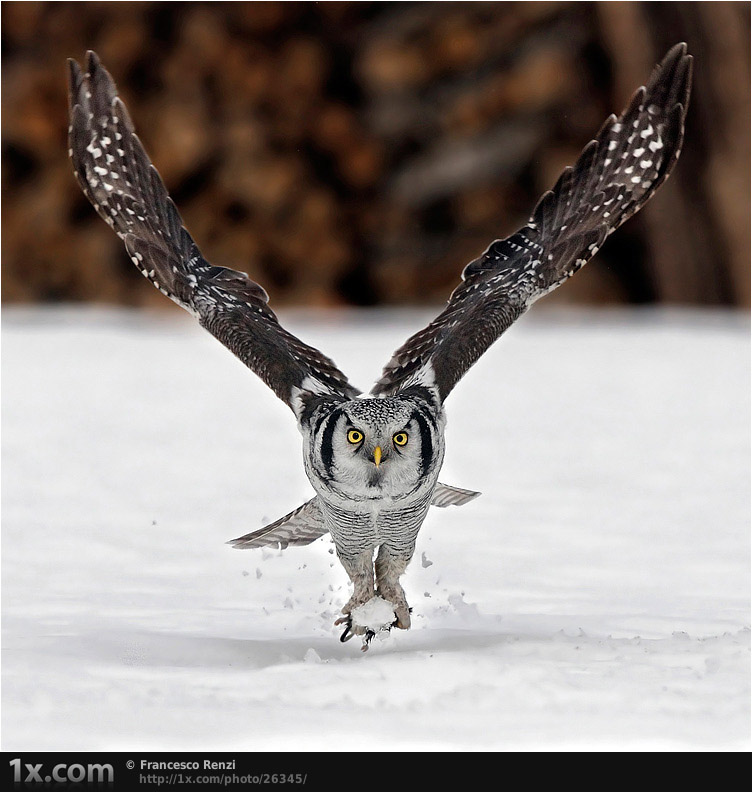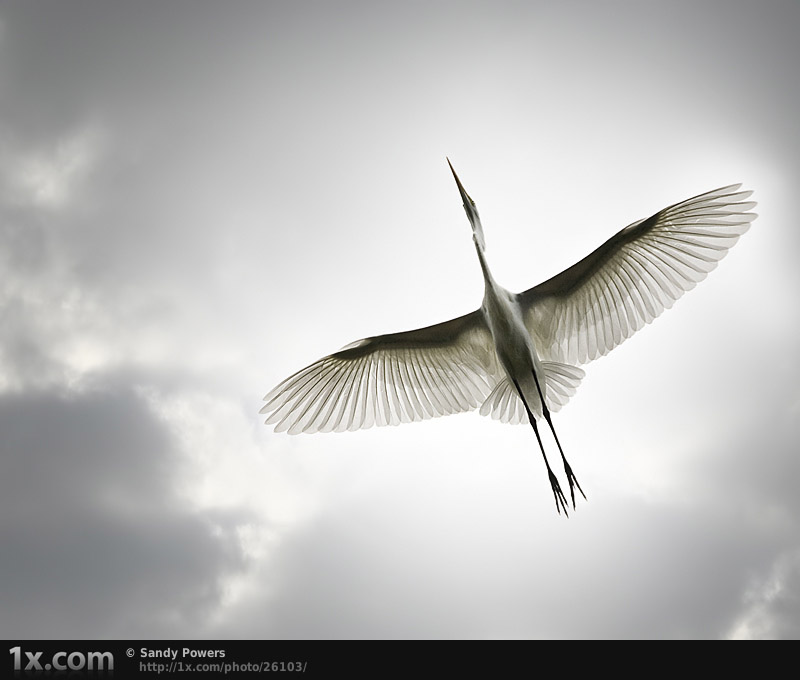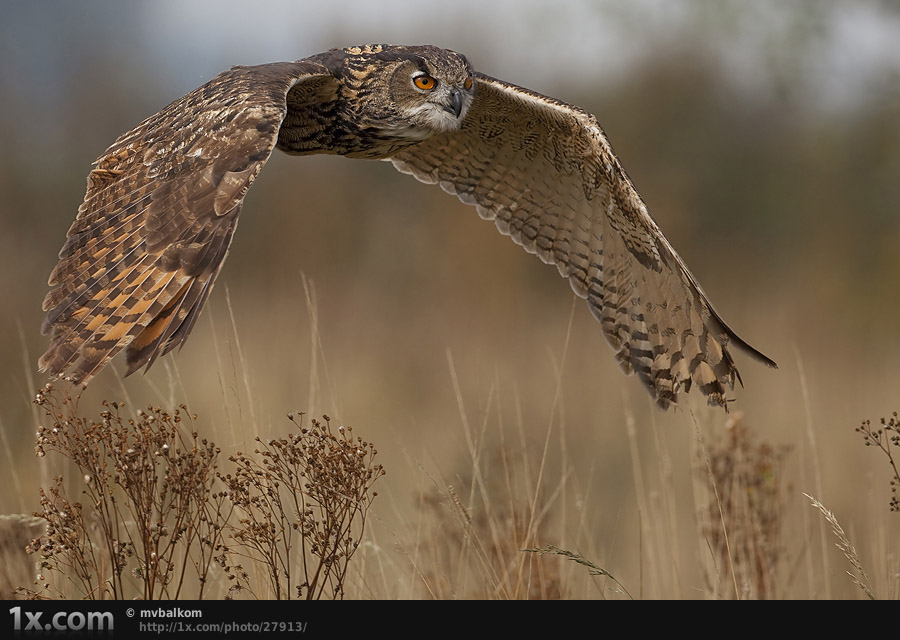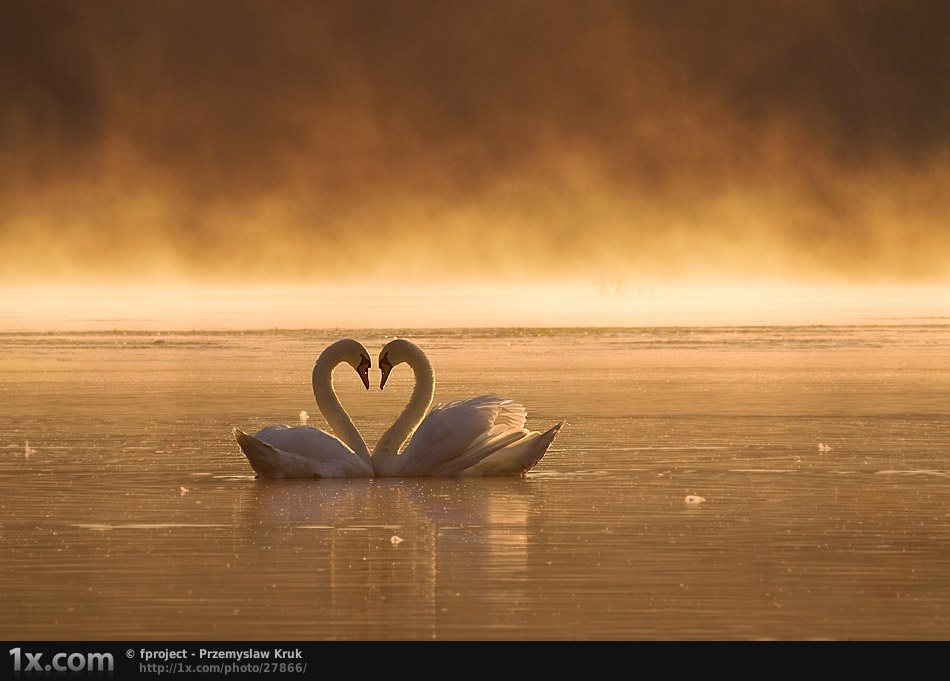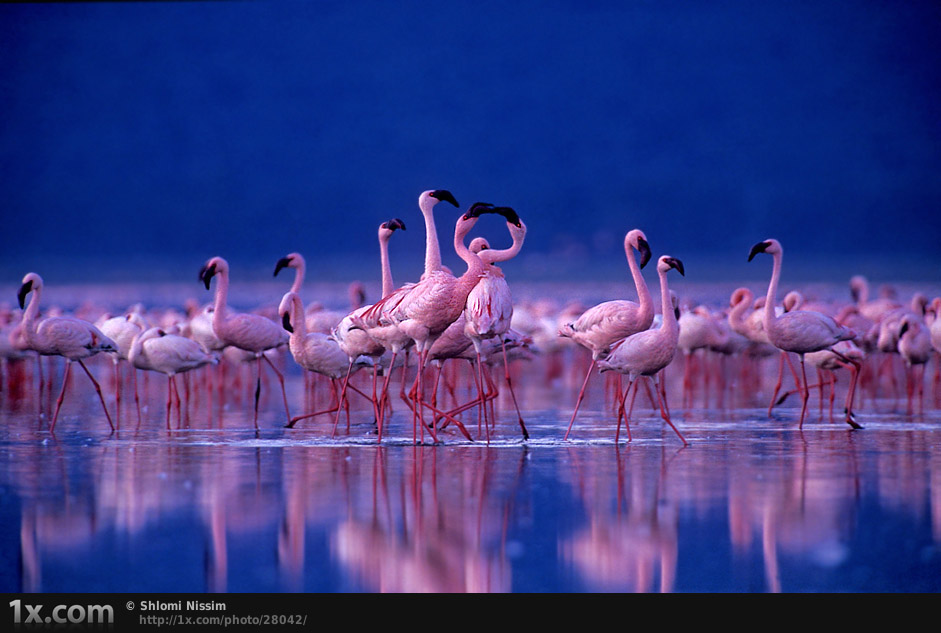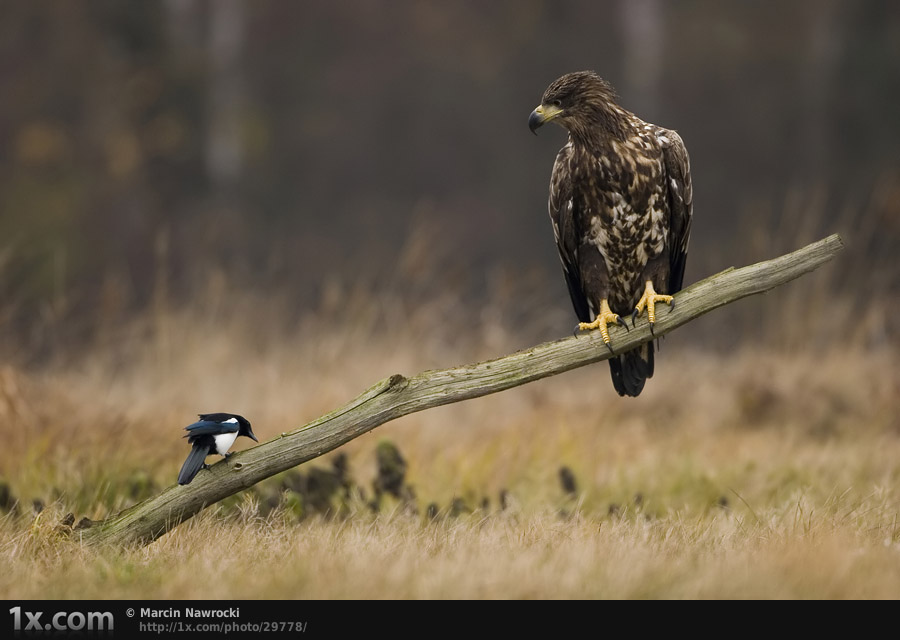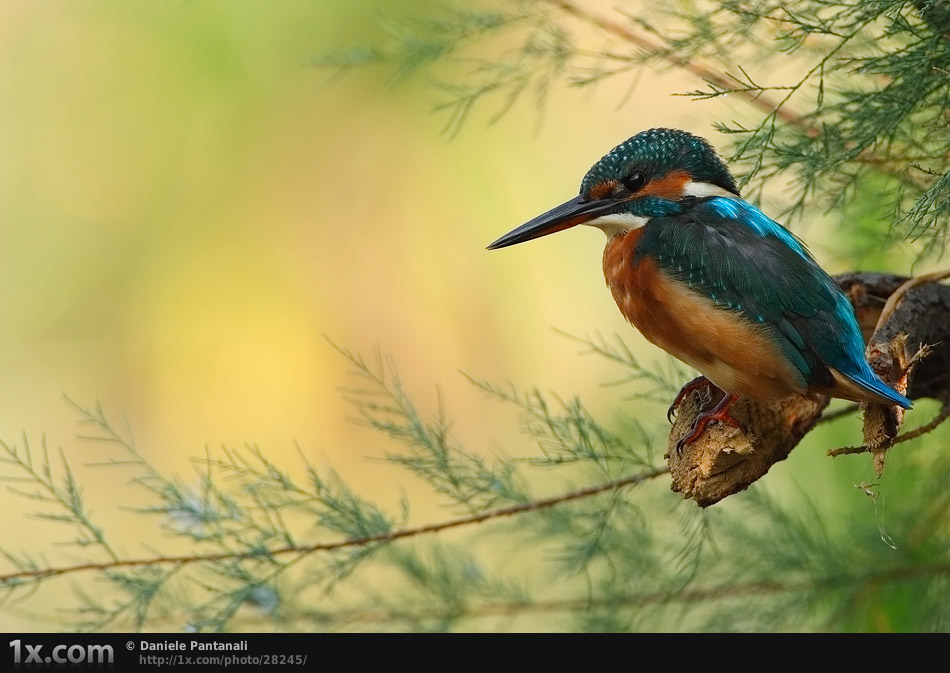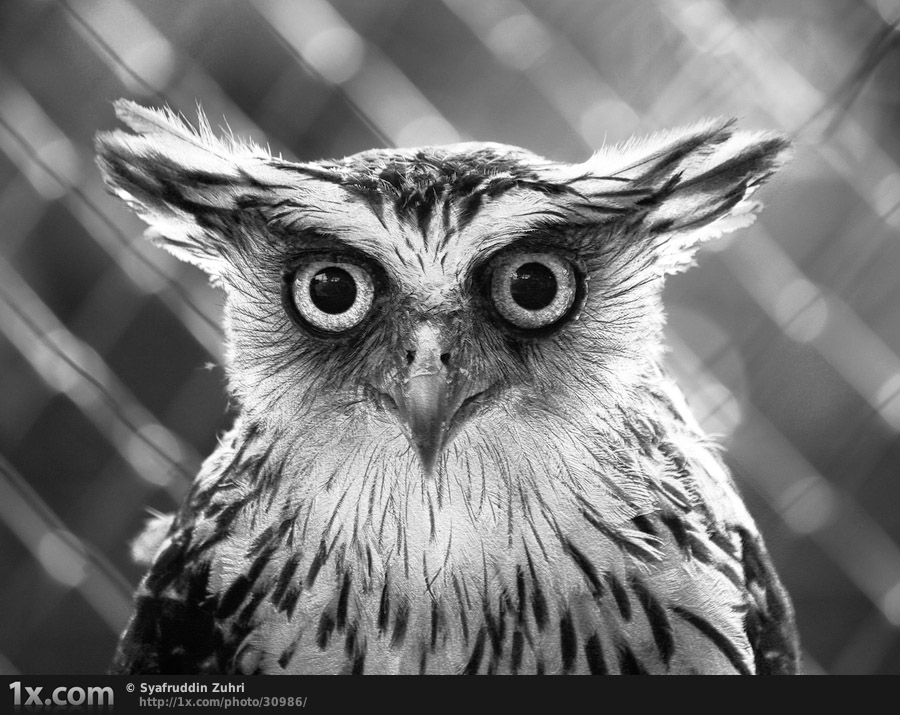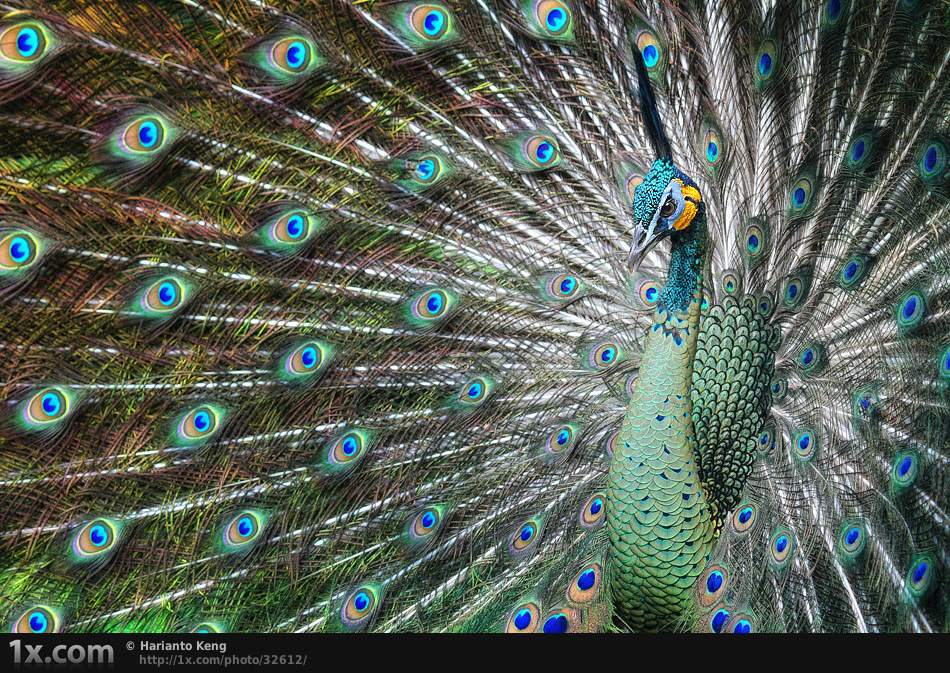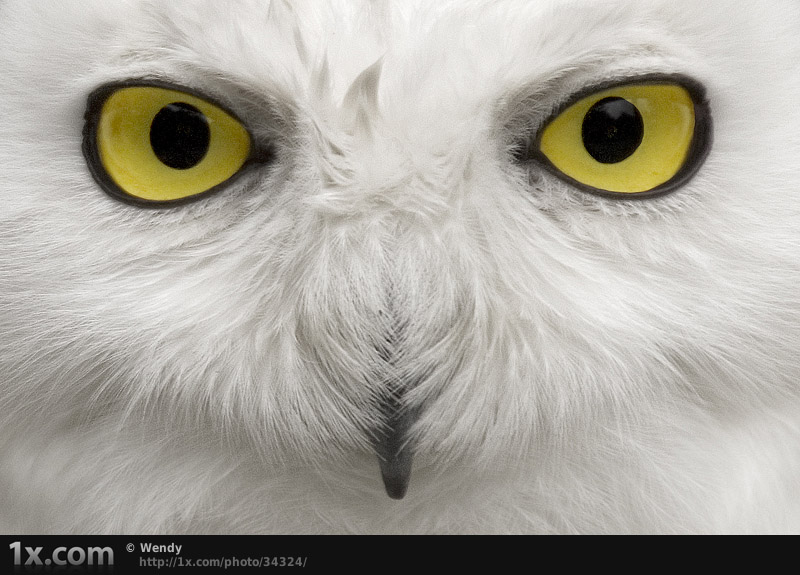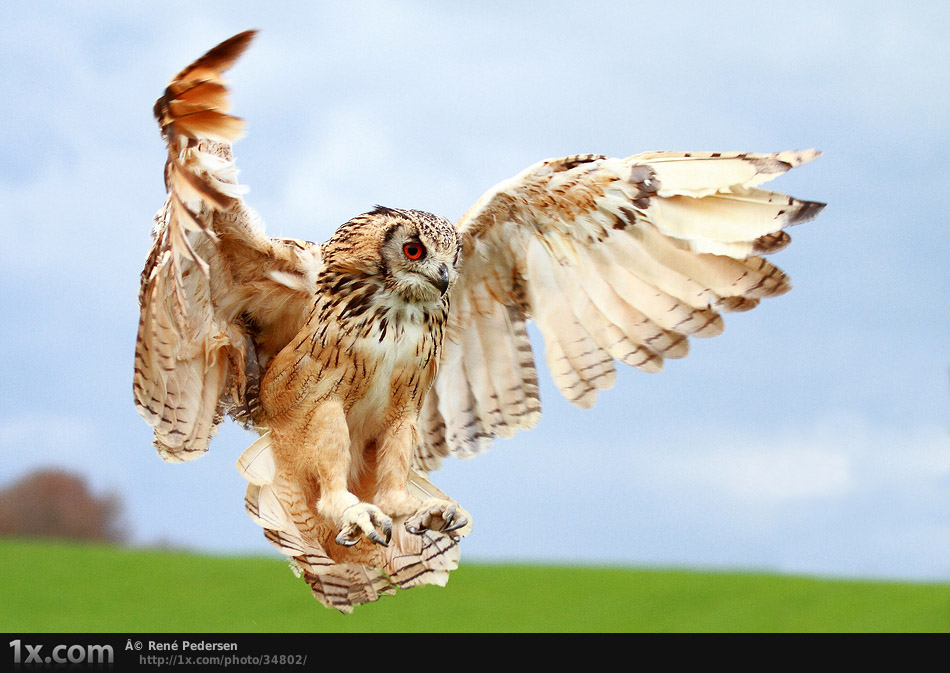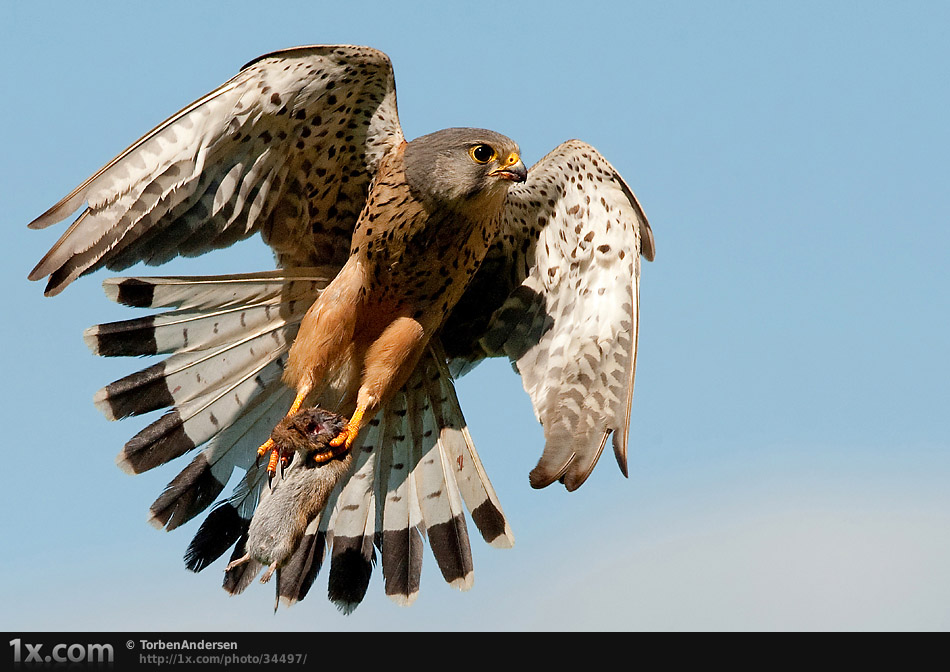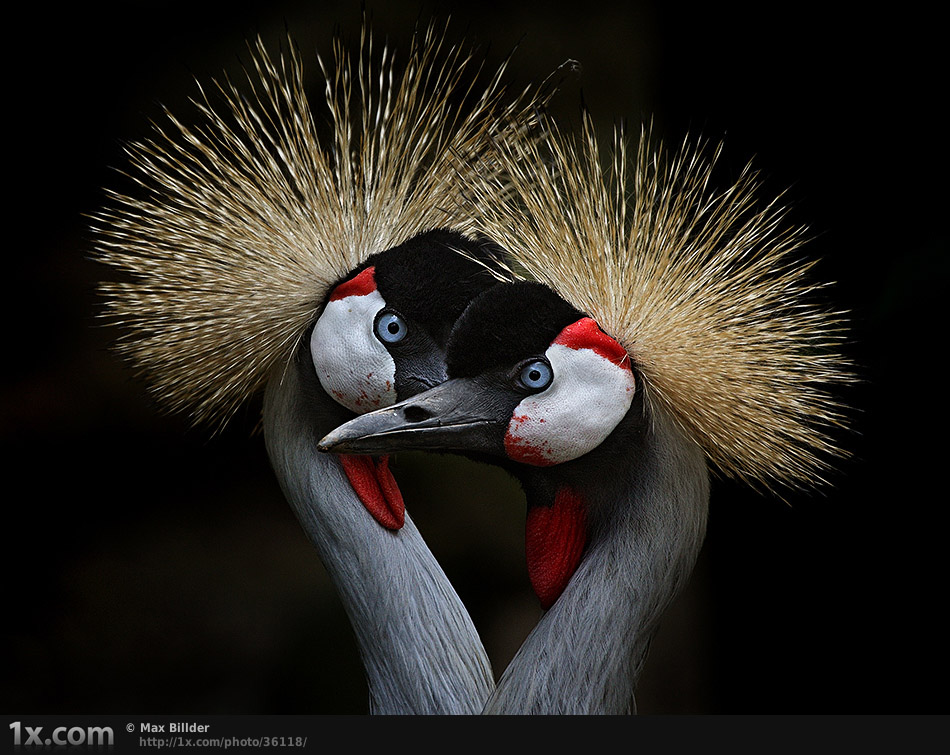 If you'd like to know more about how to photograph birds please follow this link:
Thank you to all the photographers that allow their photographs to be freely shared!
All Photographs shown here are © All Rights Reserved