Urban Decay Photography
Urban Decay is fascinating to me, just how a once populated area like a theatre can then become a mess of peeling wallpaper and fallen structures, simply left empty to decay in the shadows. Besides that, decaying buildings can be a fantastic hotspot for photography, with deserted hallways and the sun creeping in through broken windows there is plenty to snap away at!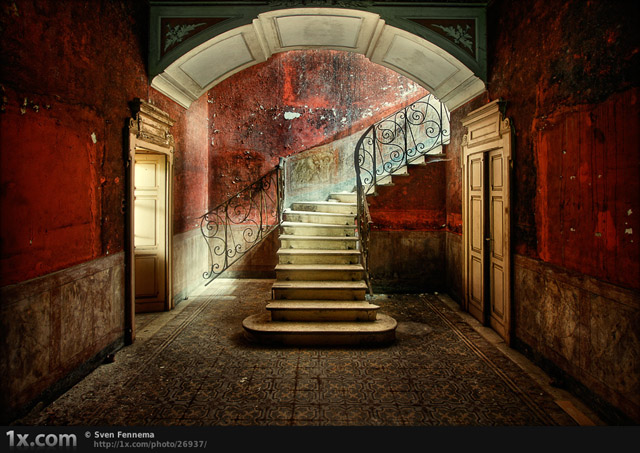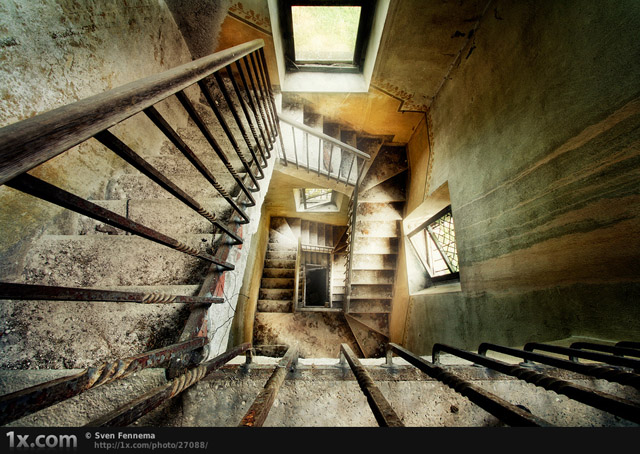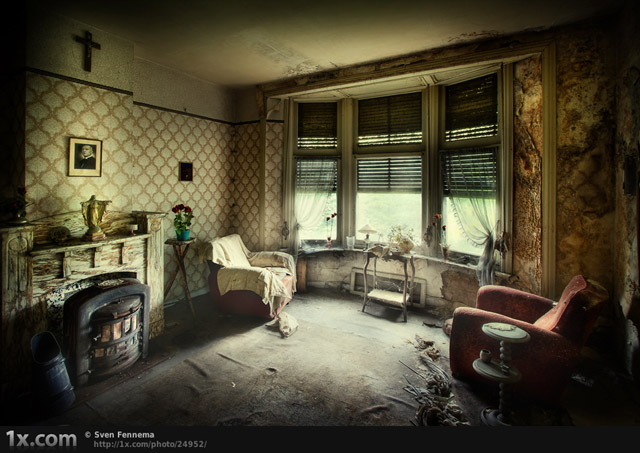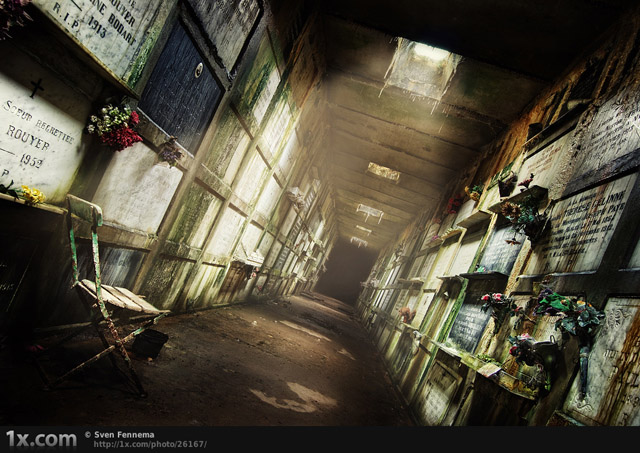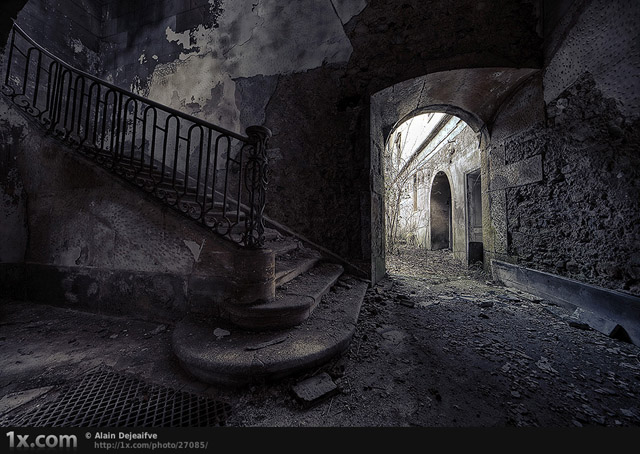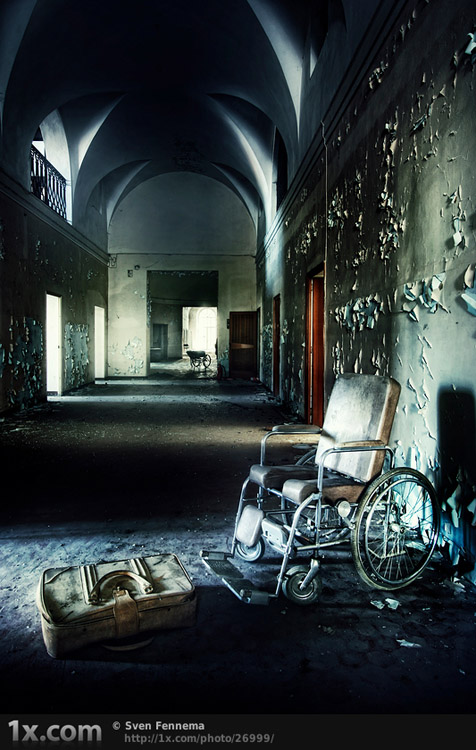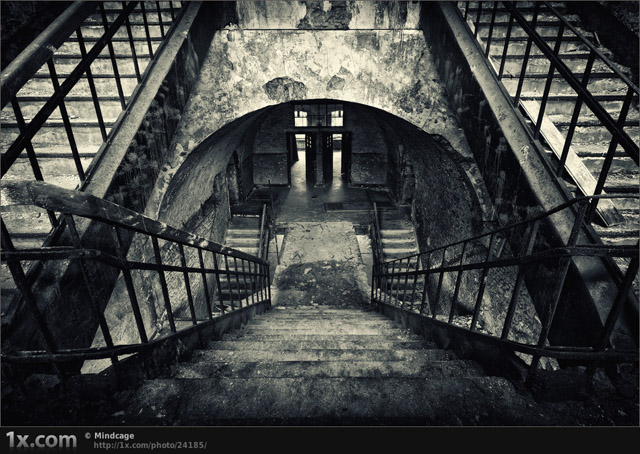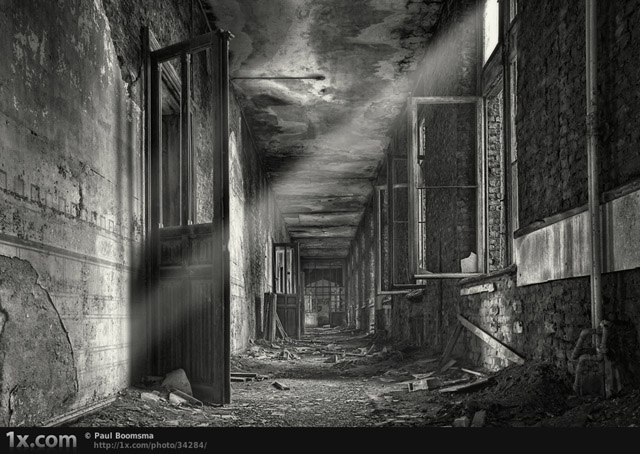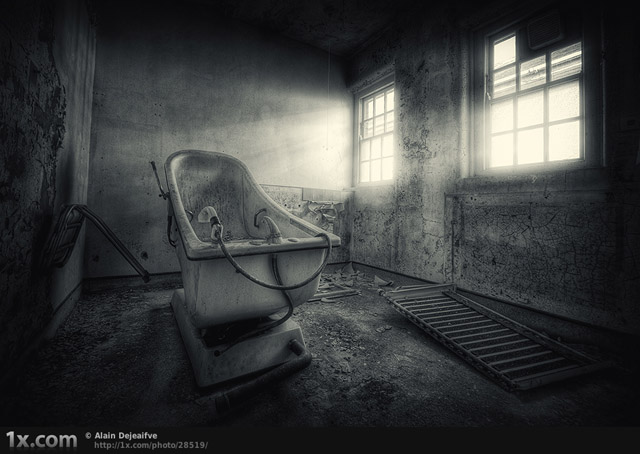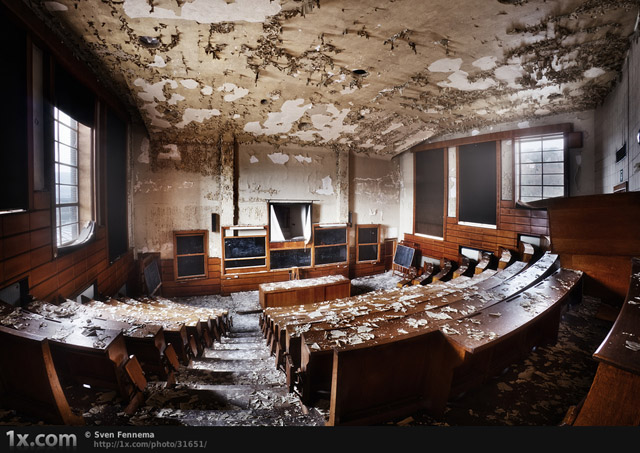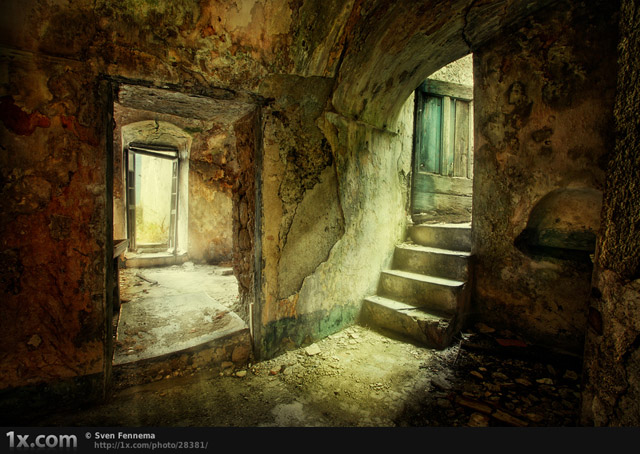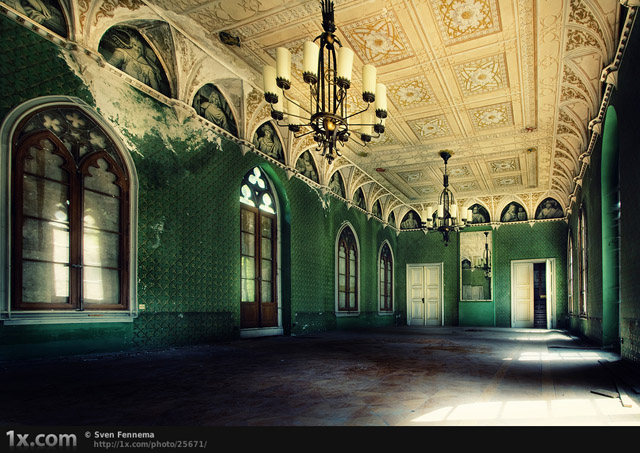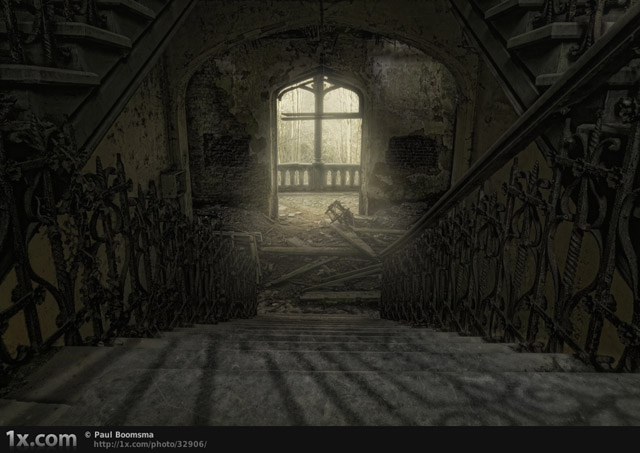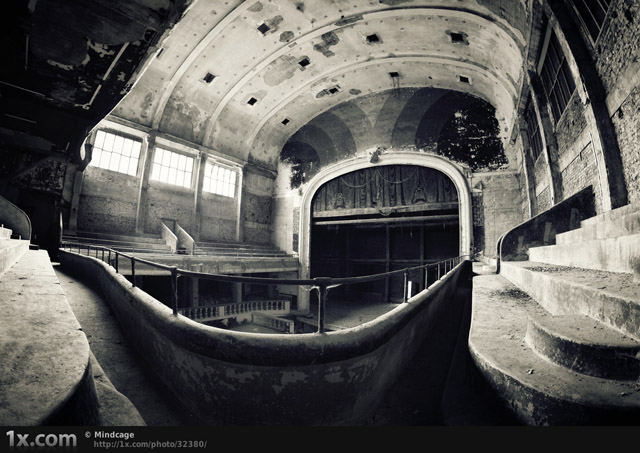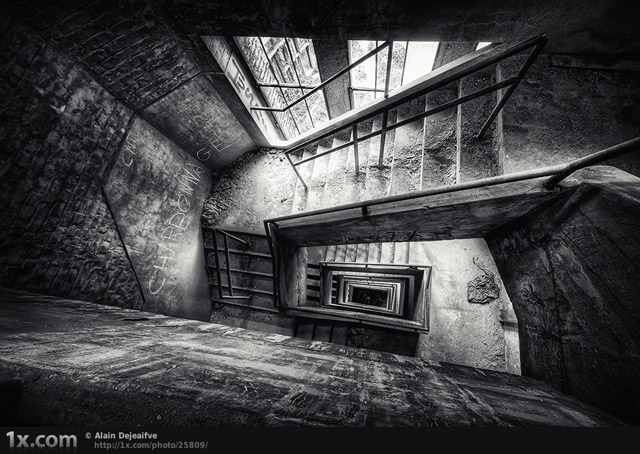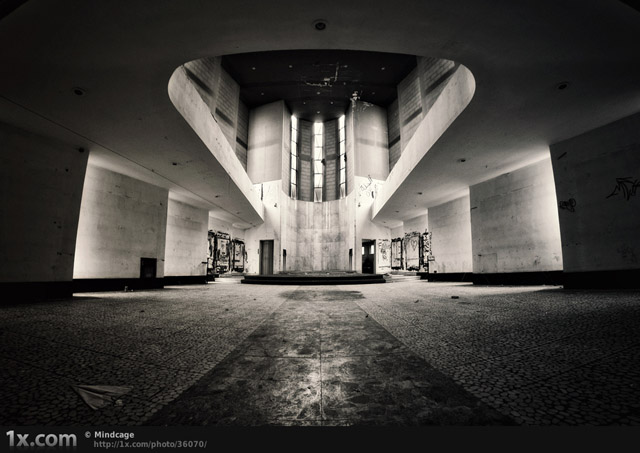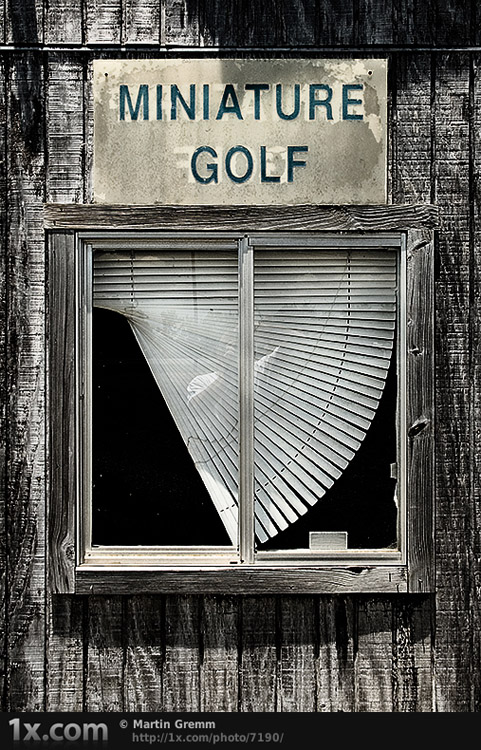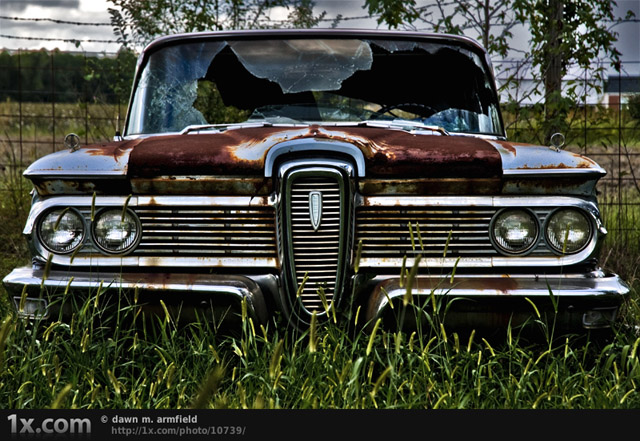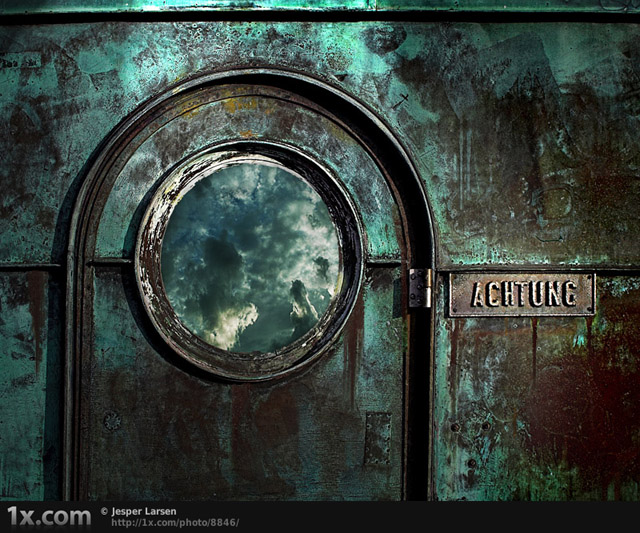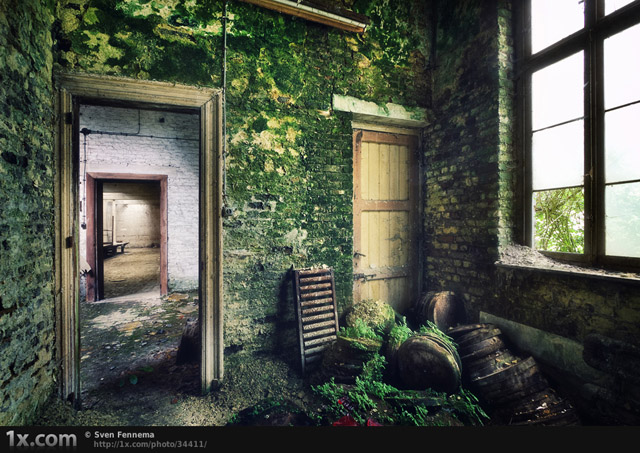 If you'd like to discover more – simply click on any photograph above for more inspiration!
A prominent photographer for this collection was Sven Fennema, so I recommend you checkout Sven's portfolio!
Tips for Urban Decay Photography
Thank you to all the photographers that allow their photographs to be freely shared!
All Photographs shown here are © All Rights Reserved!
Share your thoughts, post a comment.