Best of 1x – October 2010
One Exposure (1x.com) is known for publishing only photographs that survive their rigorous screening processes and as you would expect the photos that do make it through are among the best on the net! This collection exhibits the finest photographs from one exposure in the month of October, 2010, so please enjoy them and make sure to check out a few of the photographer's behind the photos, by simply clicking any image!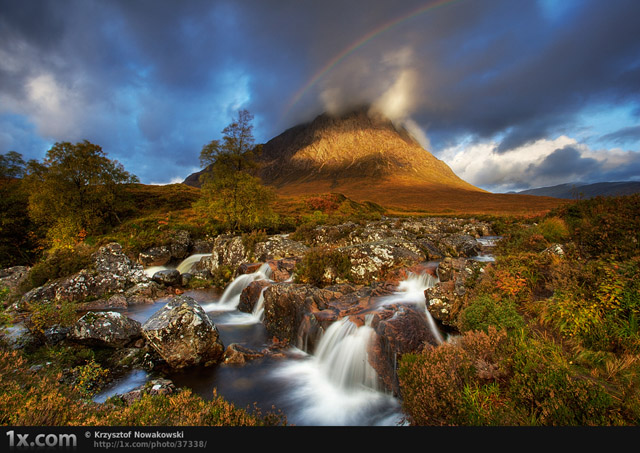 Scotland by Krzysztof Nowakowski
Thank you to all the photographers that allow their photographs to be freely shared!
All Photographs shown here are © All Rights Reserved!
Share your thoughts, post a comment.